Ross Tennis Academy Summer Program with Larri Passos
Train with the legendary Larri Passos and top Ross School Tennis Academy coaches.
Students of Truth
The Columbia Journalism Review, a leading journal covering news and media industry trends, analysis, and professional ethics, profiled Ross School's Media Studies and Technology program.
The Official Ross School Blog
On the Ross campus, buildings and classrooms are intentionally and systematically designed based upon research in how students learn and how our brains develop.
The curriculum is woven into the design of spaces through the use of art and artifacts, which act as a visual and experiential text and are a core component of students' educational experiences at Ross.
Our school model was designed by some of the world's most brilliant minds.
Ross School's transformative model of education was created in collaboration with renowned experts and scholars from institutions such as Harvard and MIT. Key among those contributors are the architects of the Ross Spiral Curriculum: poet and historian William Irwin Thompson and mathematician and chaos theorist Ralph Abraham.
Ralph Abraham, PhD
Co-Architect of Ross Spiral Curriculum
Mathematician & Chaos Theorist
William Irwin Thompson, PhD
Co-Architect of Ross Spiral Curriculum
Cultural Historian & Poet
Ross collaborates with scholars and experts from around the world
Dynamic Curriculum
Global Cultural History is the core of the Ross Spiral Curriculum. It is constructed as a narrative that charts the evolution of human consciousness and is taught chronologically through the grades at Ross School.
Interdisciplinarity and Integration Are Central to the Ross Model
Students integrate concepts, theories, and methods from multiple disciplines, deepening their understanding of a topic. Students acquire discipline-specific understandings and produce a synthesis across disciplines that allows them to explain concepts and solve problems of greater complexity.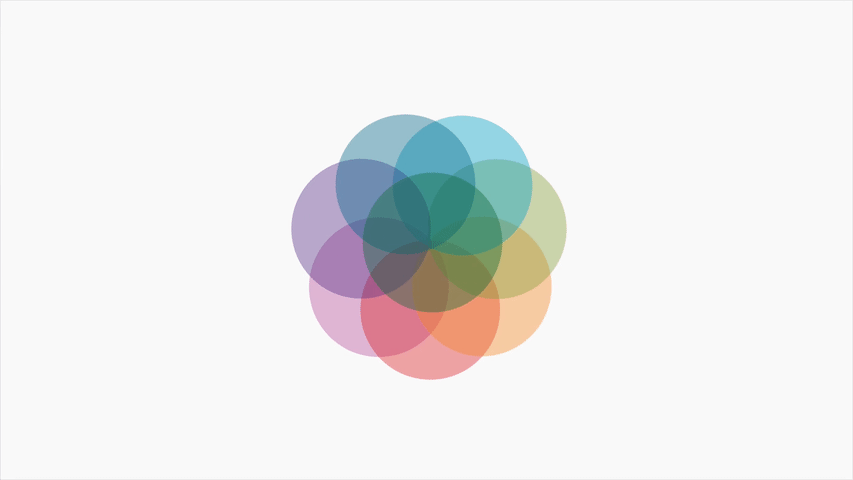 Learn how integration unfolds in the classroom.
Student & Alumni Testimonials
The Ross School Senior Leadership Team and Administration oversee the day-to-day workings of the school and strive to ensure a phenomenal educational experience for our students every day.
Ross School Senior Leadership Team
Ross School Administration