Ross School's Early Childhood program helps foster a love of learning in our youngest students through hands-on learning in a warm and supportive environment.
Nursery, Pre–Nursery, and Pre–Kindergarten
Pre–nursery and nursery students may attend a two–day, three–day, or five–day program.
The Ross Early Childhood (EC) Program provides a safe, nurturing environment for students to smoothly transition from home to school. Our integrated, thematic approach to learning instills curiosity and love of learning in young students, and provides them with a foundation for interdisciplinary learning that will serve them throughout their education.
The Early Childhood Program is a gateway to Ross School's unique Spiral Curriculum, and even the youngest learners at Ross benefit from our holistic pedagogy. Just like the older students, EC students participate in hands-on learning experiences that cross disciplines, such as painting impressions of the big bang while listening to "cosmic" music, or planting organic gardens in which to release butterflies raised and studied in the classroom.
Early Childhood Specials Program
EC students also take part in a Specials Program that connects students with expert teachers in specialized areas. Classes in performing arts, science, visual arts, music, library, and wellness both augment and integrate with the curriculum, enriching and deepening student learning. In addition, EC students take part in the Buddy Program, in which they are connected with older students in a mentoring relationship.
An Early Childhood Day at Ross School: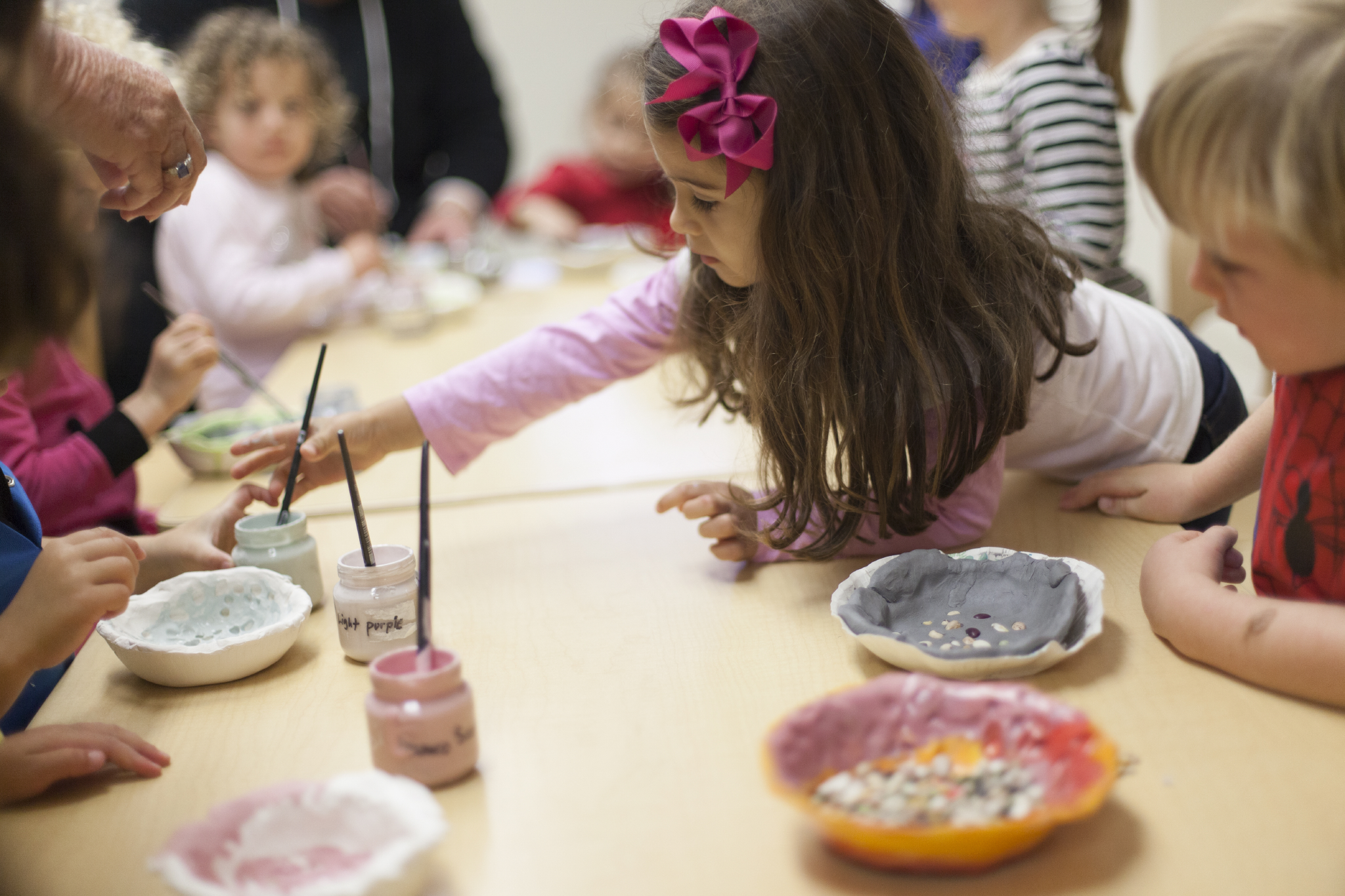 CURRICULAR THEMES BY GRADE