Ross is an innovative learning community for children from pre–nursery through grade 6.
Students arrive each morning brimming with curiosity and enthusiasm. A typical day might include speaking Mandarin, building a replica of the Solar System, solving math puzzles, or growing mold spores in the science lab. Every day at Ross is an adventure waiting to happen. The stimulating environment, combined with a warm and supportive community, helps children learn about themselves in deep and meaningful ways.
Educating the Whole Child
Ross School believes in educating the whole child for the whole world, and affective skills are an important part of that mission. Weekly classes in life skills teach students how to collaborate, resolve conflicts, respect divergent perspectives and opinions, and contribute to their learning community.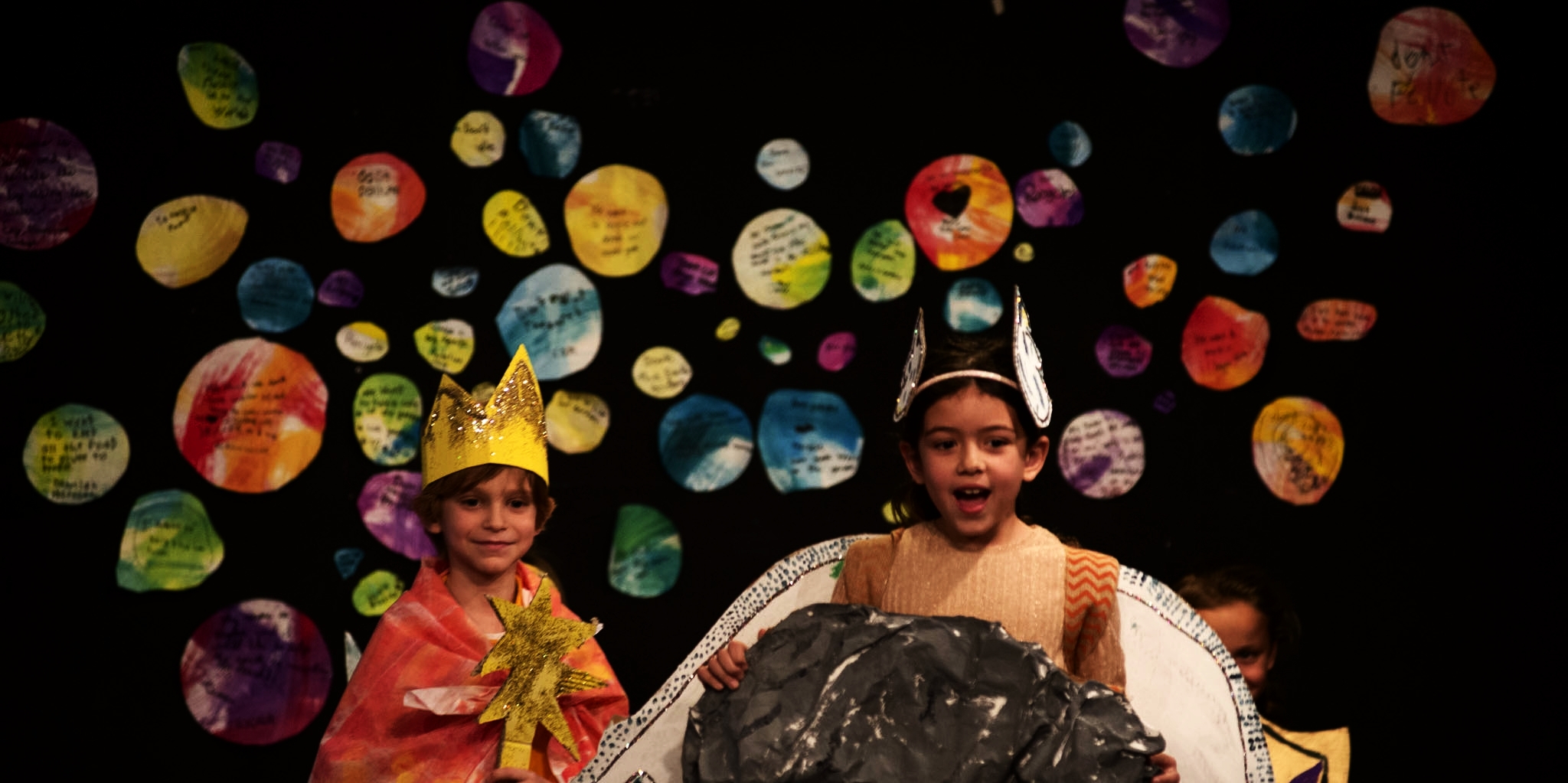 At Ross School, every student learns about and practices our Core Values, ideals that they aspire to as they strive to make the world a better place for themselves and others.
On the ground, these eight principles function in a living way. Our Core Values permeate every aspect of the Ross experience—from curriculum and pedagogy to the athletic fields, dining, and living spaces.
It all begins here.
Our Early Childhood and Elementary Programs at Ross Lower School are just the beginning of the Ross journey. Children transition seamlessly to the Upper School, where they continue their exploration of the school's unique, global curriculum.