Grade levels
Serving students from grades Pre-N–12, Post Graduate, and boarding students between grades 7–12 and PG
Location:
East Hampton (62 acres), New York, Two hours from JFK Airport and New York City
Terms
Three terms, plus a three-week Field Academy (grades 7–12) and Summer Term
FACULTY
Upper School (Grades 7–12, PG): 51 full-time / 11 part time
Lower School (Grades Pre-N–6): 14 full-time / 7 part-time
Electives
Over 100 elective classes such as Forensics, Psychic Life of Technology, World Geography, The Art of Design Thinking, Film Adaptation, Metal and Wood Fabrication, Making Podcasts, Oceanography, Advanced Literature: Textual Analysis, Molecular Genetics and Genome Evolution
STUDENTS
Total (Pre-N–Grade 12, PG): approx. 420
Boarders (Grades 7–12, PG): 205
Countries Represented: 20
Percentage of International Students:
62% (Grades 7–12)
Average Class Size: 16 students
A school model designed by some of the world's most brilliant minds.
Ross collaborates with scholars and experts from around the world
Students acquire discipline-specific understandings and produce a synthesis across disciplines that allows them to explain concepts and solve problems of greater complexity.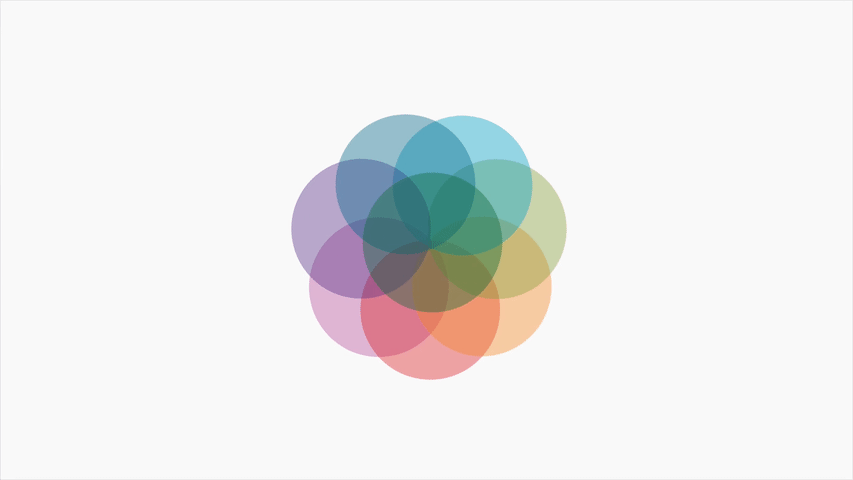 Global Cultural History is the core of the Ross Spiral Curriculum.
The Ross School Café has consistently been recognized as among the best in the world.
Ross School inhabits a unique set of spaces that reflect an unparalleled educational and aesthetic standard.
Ross School offers two residential options for students in grades 6–12: full-time and five-day boarding.
Through 1:1 meetings, conversations with individual instructors, and grade-level and weekly administrator meetings where student concerns are discussed, student support is woven throughout the Ross experience.
Counselors work with students and their parents to define a unique academic plan in preparation for students' postsecondary education.
Graduates from Ross attend prestigious postsecondary institutions all over the world.
Field Academy is an opportunity for students and teachers to travel and work on intensive projects during the three weeks between Winter and Spring Terms.
Ross STEAM Innovation Lab Certificate Program
Ross School's new program is a curricular pathway for students who wish to enhance their educational experience by incorporating coursework in the STEAM—science, technology, engineering, arts, and mathematics—fields.
Ross School Tennis Academy
RSTA is the premier tennis academy of the Hamptons and offers a dynamic program for national and international junior tennis players.
Ross School Aviation Academy
Ross School has partnered with Coastal Air, a flight school with over 45 years of experience in the industry, to offer a unique opportunity for high school students interested in pursuing a career in aviation.
We are currently accepting applications for Fall 2019. The Ross School Admissions Committee continues to consider applications on a rolling basis through our decision day on March 10th, 2019.
The financial aid deadline is January 31.